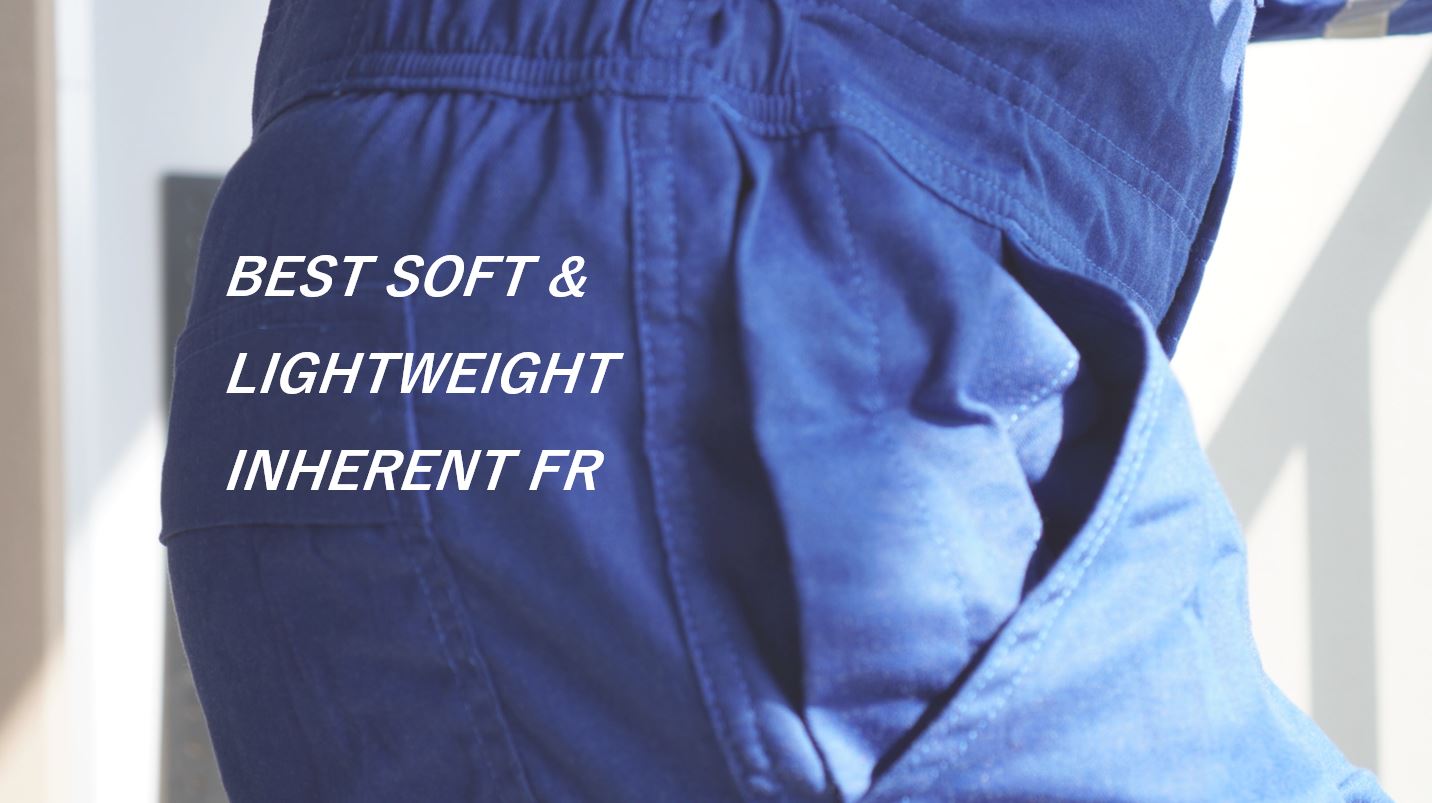 Best soft and lightweight Inherent FR coverall mixed with cotton
Everyone wants to use an uniform that makes her/him feel good at work. We believe it impacts her/his productivity. Better productivity enriches our life and makes people smile finally. We want to create this virtuous cycle through our products.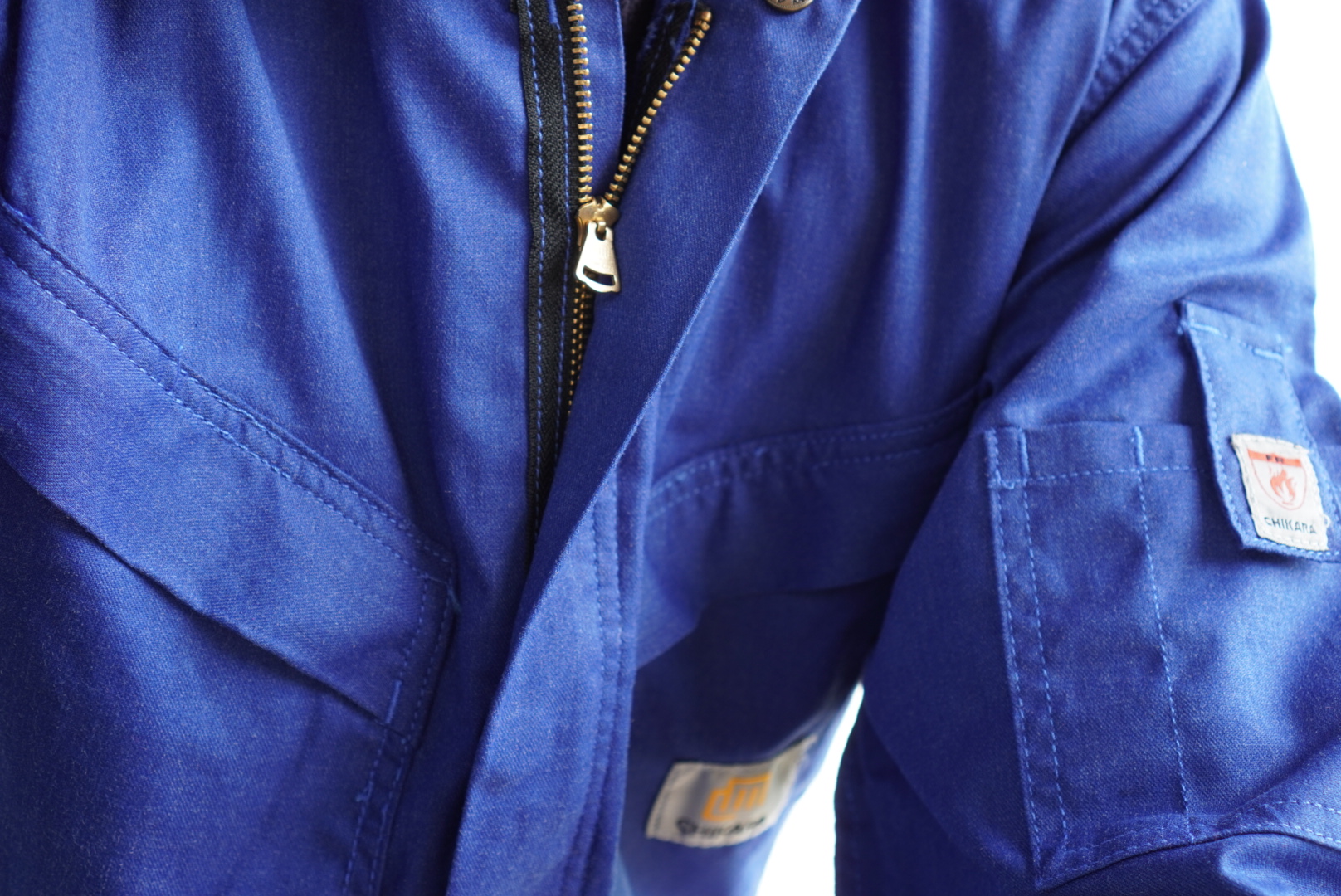 Our coverall is like a cotton shirt. We use very soft and lightweight fabric designed by us. And it has Inherent FR property which does not wash out or wear off. Why don't you try it?