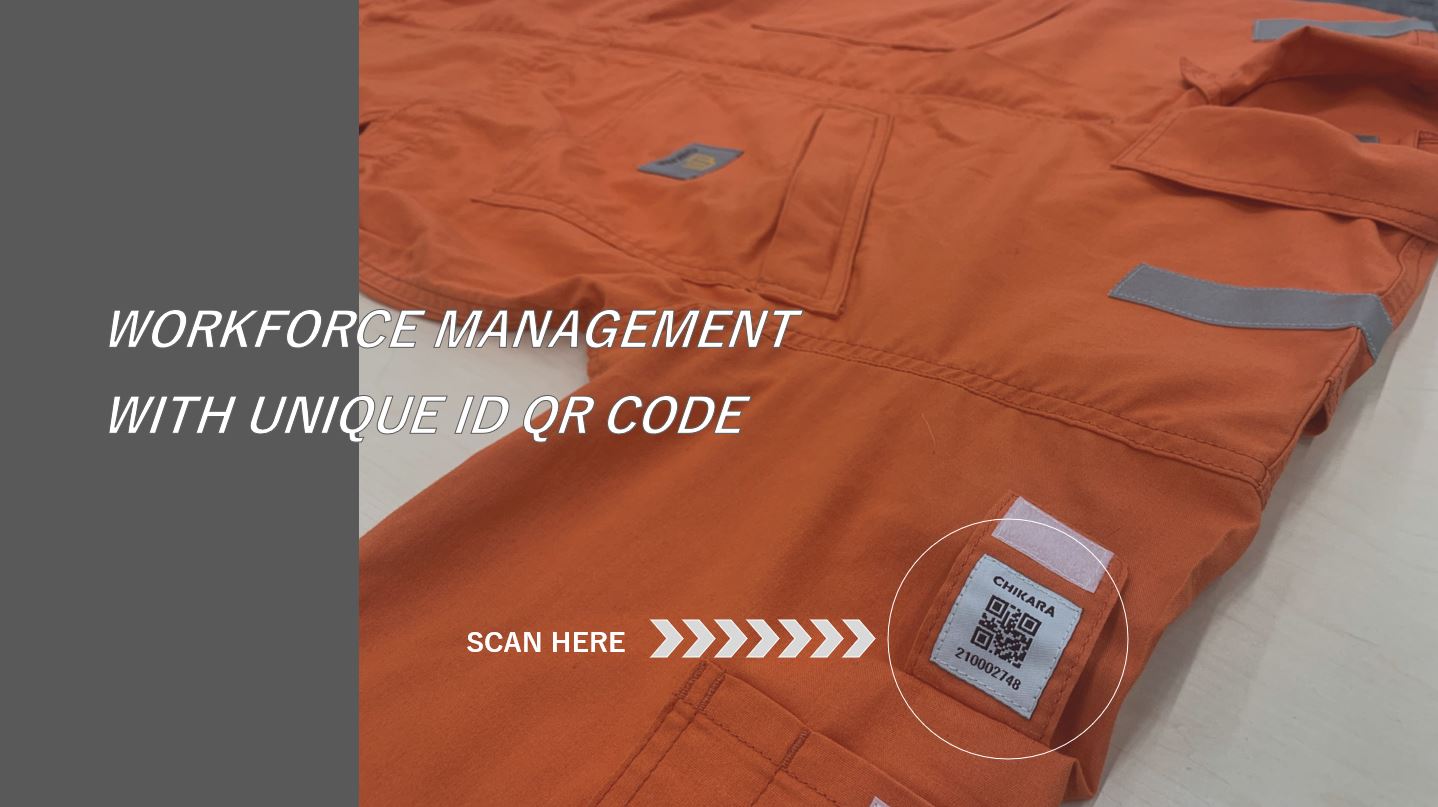 What do you think of Unique ID QR code for your solution?
– Digital solution with workwear –

Visualization, data-driven, IoT, Identification, more efficiency, more safety…everyday we see such keywords on the media. We have homework to develop these solutions with digital technologies, even in workwear…
Here's we came up with.
Each CHIKARA garment has the QR code with unique ID. Our QR code is made of woven fabric(not printed). It has wash durability.
– Smartphone App x QR code, the best combination –

Nowadays, everybody has smartphone and it scans QR code easily. Further, APP in smartphone can be developed without difficulty by your IT/DX team. APP collect the data when it scans the QR code. The data can be used for your digital tools.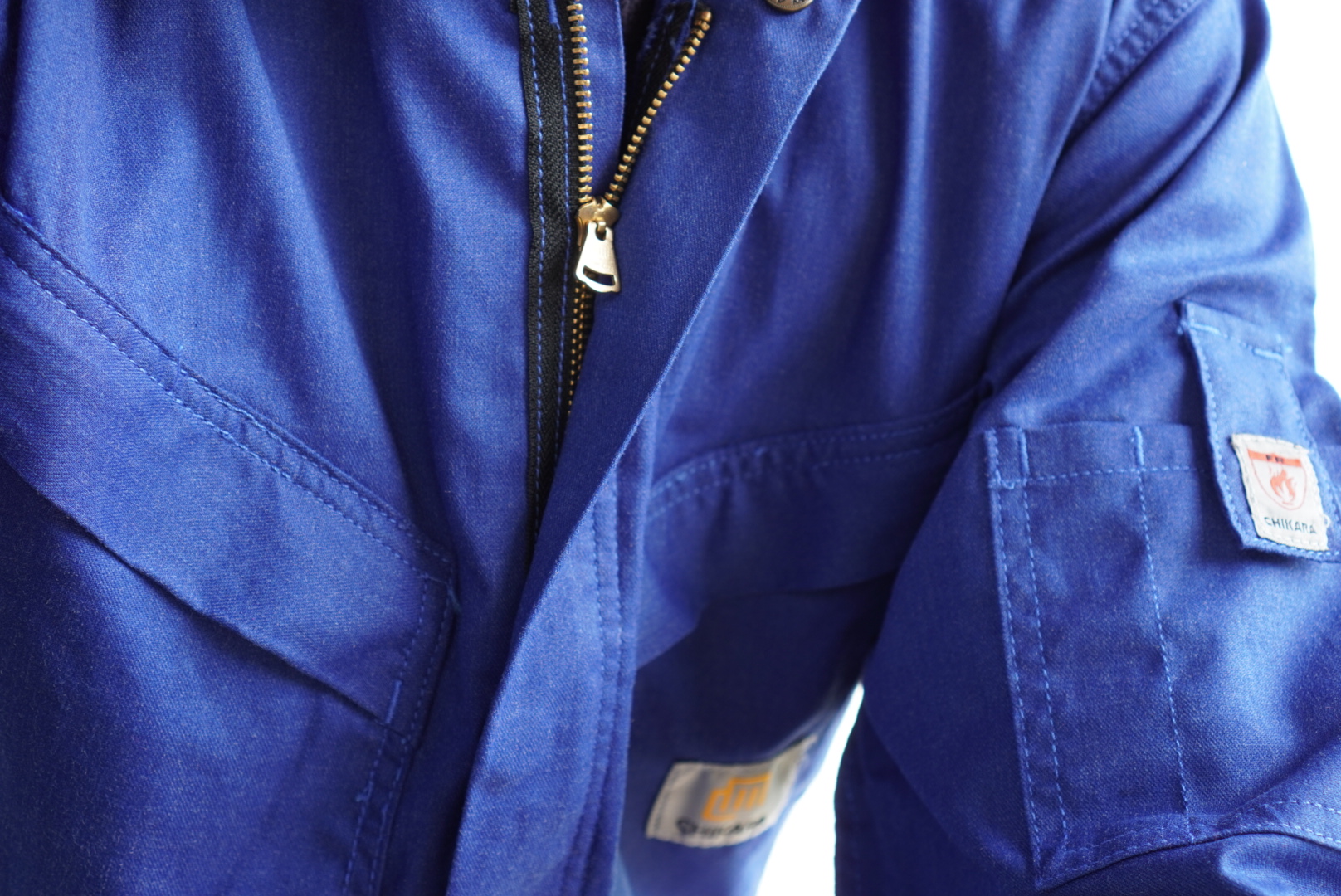 – Why don't you create digital solution with our products? –

We are pleased to set up online meeting to exchange ideas with you.
Please feel free to contact us. Please feel the "CHIKARA Difference".